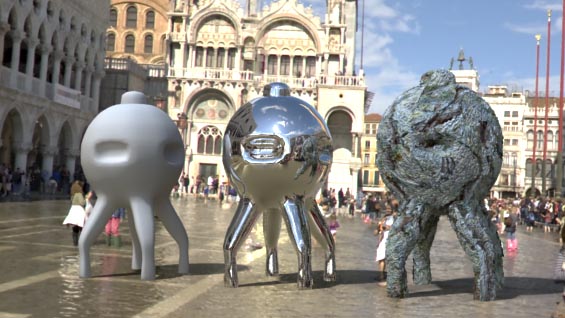 I just found out the website that offers free images and HDRI for rendering.
http://www.openfootage.net/
This website offers variety of textures for interior and exterior renderings. From jpeg, tif images up to HDRI and panoramas. It also gives footage for video editing for creating short film etc. Thank you openfootage.net for giving these free stuff.